21 day audio course to build the foundation for emotional and spiritual health.
Boost confidence, heal your body and start living in alignment.
Self love is a mindset, it is a spiritual journey and it is a way of being everyday.
Everything you need is already within you

⚡️
You are meant to LIVE your passion, not just long for it. Yes, you. You can turn any dream into a reality.

⚡️
Creating sacred space is about embracing and turning on your deep, full, juicy JOY. ⚡️
The Universe needs everyone in their power + purpose right now.
So let's unstuck ourselves and fill up with roaring heart centered lover energy!
Madi is here to remind you that you are your own healer. She will guide you to your most confident, liberated, WILD and juicy self.
I loved all of the constant affirmations and reminders to love myself in the daily emails. Sometimes it's just the little things, and that was really impactful. You are amazing Madi! Thank you so much for this!!
---
My favorite parts about this course were (1) the specific tools and actions presented in multiple forms-- email, audio, PDF, and (2) the fact that it was flexible and could be self-paced but also had the opportunity for real-time connection on Q&As and the Facebook group. It really brought home the common humanity lesson to be able to experience this with community! Loved it-- this was so meaningful and came at a really, really difficult and important time in my life. I have a feeling that I will look back several years from now and identify this as the start of my spiritual journey of healing very deep old wounds. Better late than never!
"The audio messages felt like a one-on-one educational session with Madi. I took notes and everything. Helped me to connect with the material way more than just an email or PDF"

---

"I Loved the daily mirror mantras and affirmations! I loved how the coursework was laid out, and the community that is being built in the Facebook group."

---

I loved listening to Madi talk. Her voice is quite soothing and it got to a point where after the 21 days I still journal and meditate. I loved the PDFs and little Mirror Mantras."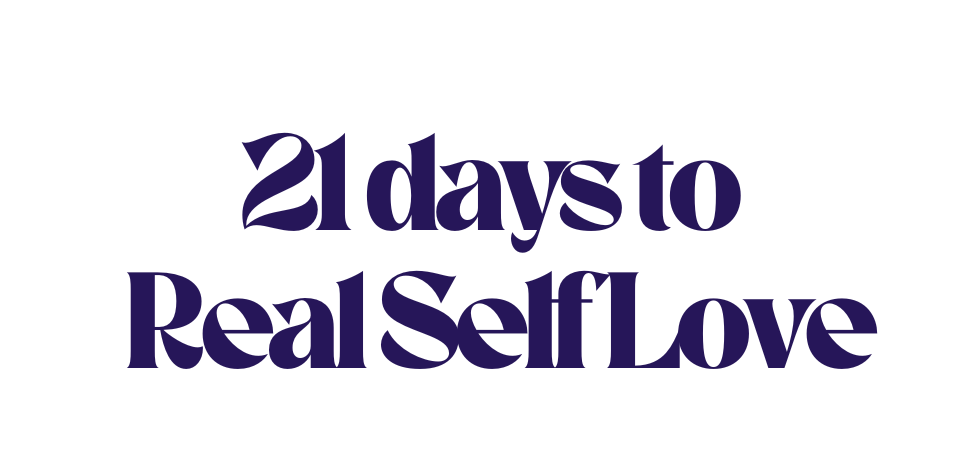 🎉 After 21 days you'll have a powerful new tool.. learning to be your own healer, and best friend. Start your morning with a self love boost and an action RX everyday.
Join the Self Love Club. Start today!
Purchase now for only $99.
Enroll Now